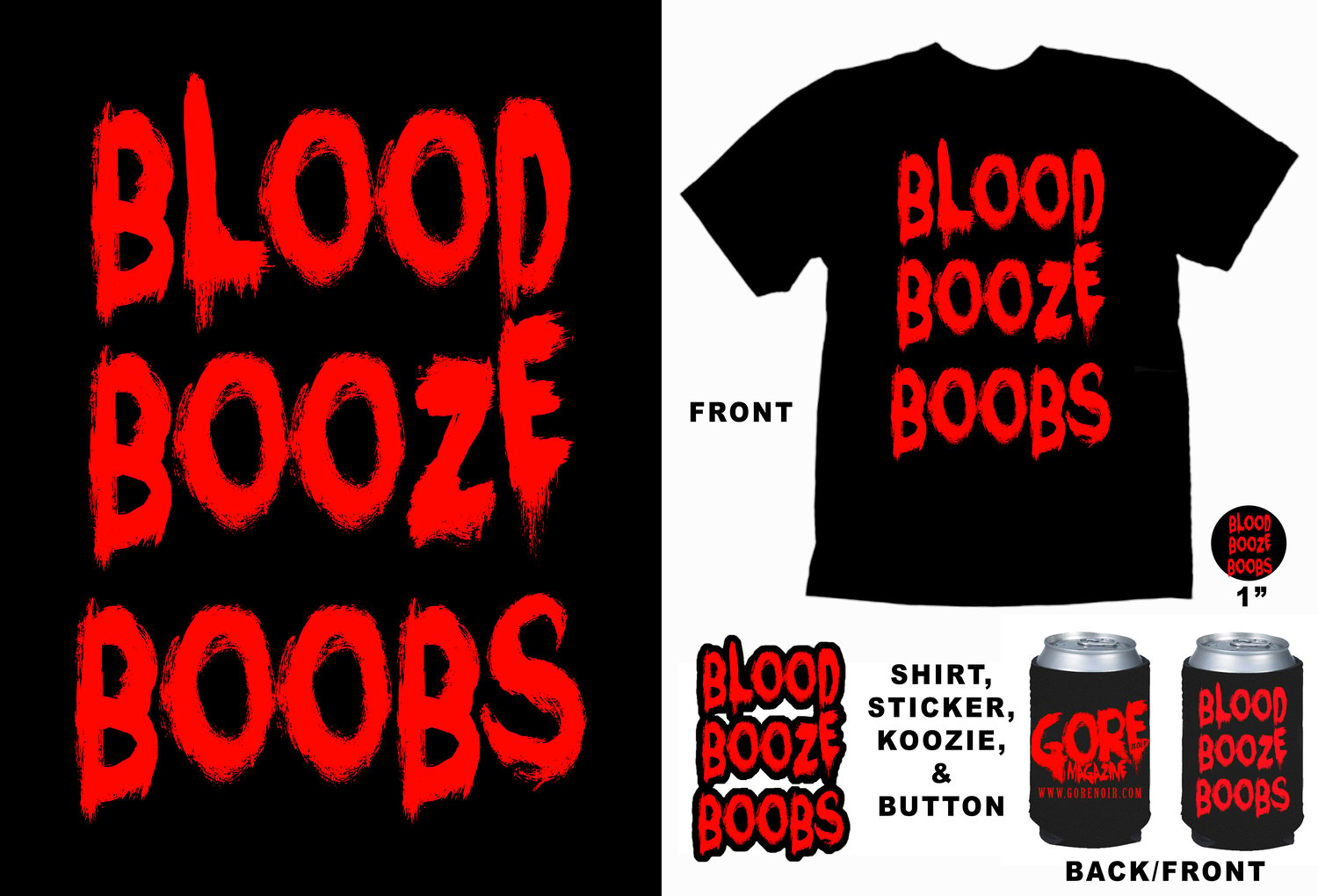 Blood - Booze - Boobs - Package Deal!
THIS IS A PRESALE AND WILL SHIP WITHIN 4-6 WEEKS
Our sold out Koozies are getting RESTOCKED! And they're getting restocked IN STYLE! This package will include:
1x Koozie
1x Shirt
1x Button 1"
1x Die Cut Sticker 3"x2.15"
This package deal will be limited to 100 pcs but some of it's pieces may be back again in the future.