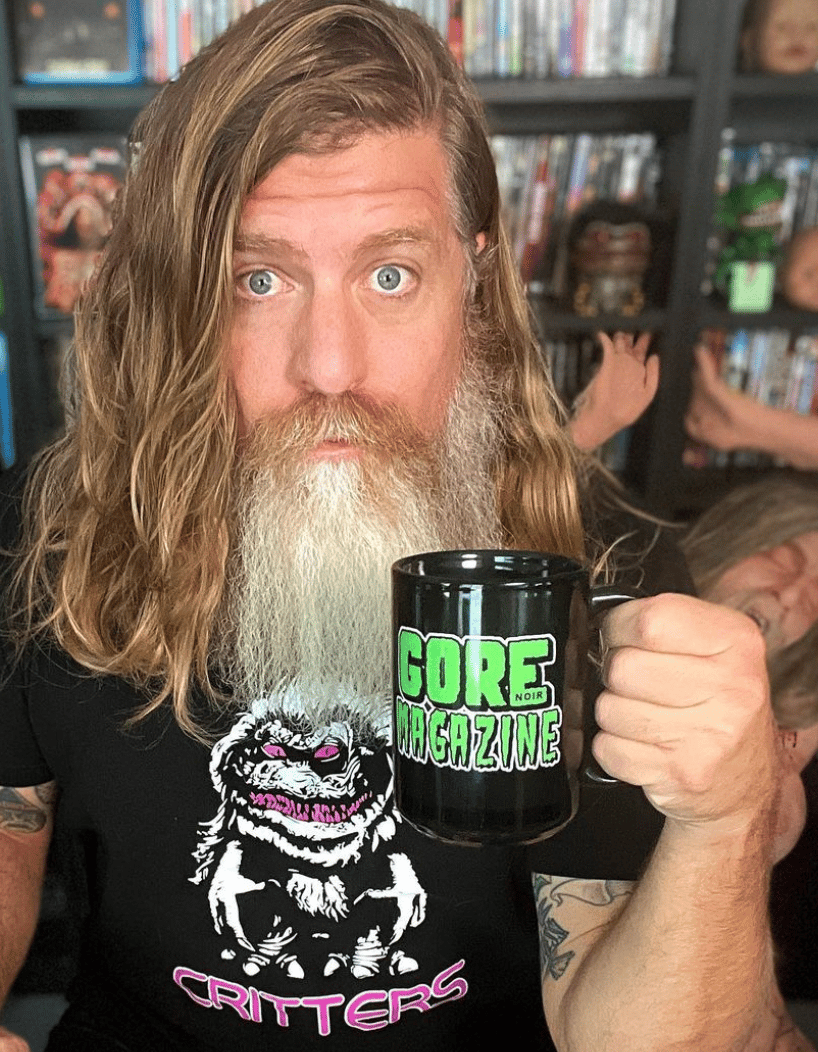 Black Glossy Mug Old School Logo
This cupboard essential is sturdy, sleek, and perfect for your morning java or afternoon tea.
(Model: Drew Marvick Director of Pool Party Massacre)
• Ceramic
• 11oz mug dimensions: height - 3.85" (9.8 cm), diameter - 3.35" (8.5 cm)
• 15oz mug dimensions: height - 4.7" (12 cm), diameter 3.35" (8.5 cm)
• Glossy finish
• Microwave and dishwasher safe
Important: This product is available in US only. If your shipping address is outside this region, please choose a different product.