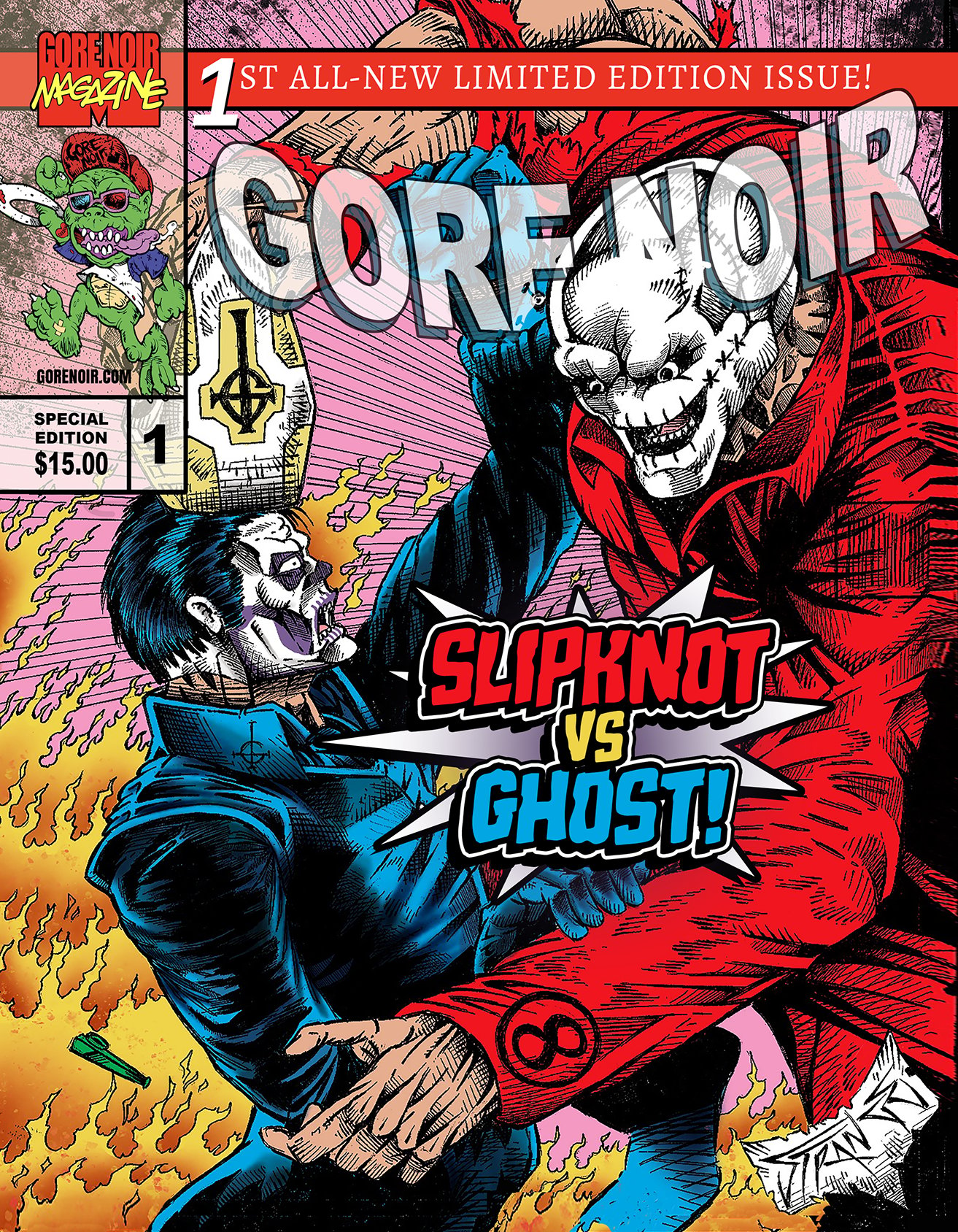 Mask issue feat. Stephen Strange Slipknot VS Ghost Cover Limited Edition
THIS IS A PREORDER - We will be shipping once we hit our goal for funding!
Special Limited Edition Slipknot VS Ghost with exclusive cover art by Stephen Strange! This is the same Mask issue with a cool cover. Cast your vote by choosing either Punchy Papa or Tuff Taylor Gore Noir Kids trading card!